How We Make A Bespoke Software System For You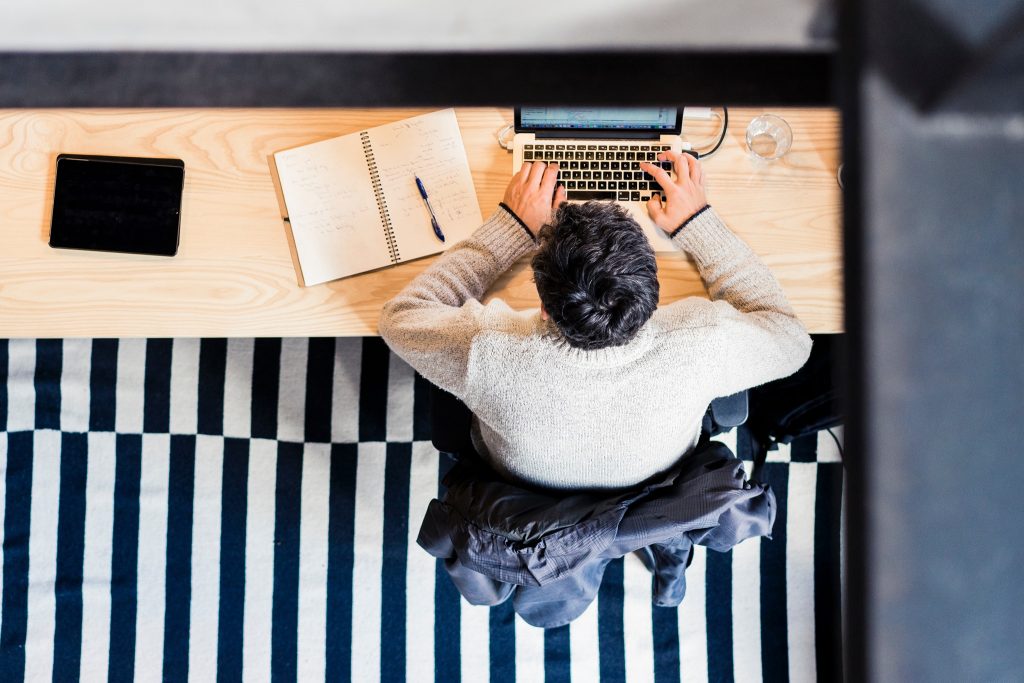 Imagine if everyone had to use the same font or look for their website. It wouldn't matter if it were a monster truck rally, the ballet, or a fast food restaurant; it would all look the same. This can also be the case with software- a "one size fits all" isn't necessarily suitable for everyone, which is why we believe in developing a bespoke software system that suits your business.
You're in control
The idea behind a bespoke system is to cut out time wasting and improve efficiency, as well as created a more integrated system to reduce costs. We can also add mobile app options with features specifically tailored for your business.
The blank page
It all starts with a blank page. We talk to you about your business, what you need, and then create features based on those requirements. It doesn't stop there- you are kept in the loop with progress updates, snippets as well as a testing process. Once it's ready, we will be there as you go live.
What you need will depend on your business. We offer a range of mobile app e-commerce options, including more efficient food ordering options for restaurants, customisable loyalty programs, including stamp cards and QR codes or calendars that can provide customers with helpful reminders of upcoming events.
How it works
Our build time is 21 days, starting from when the order is processed. In 10 days, you can preview an app and make any changes as necessary. Once the app goes live, you have 10 days to make any amendments.
Why is this important?
Bespoke systems can cut out a lot of common complaints that can be frustrating for employees and customers alike. For example, have you ever called up a company, and each time you have been required to repeat the same information over and over again? It can be very frustrating.
With a more efficient software process, this information can be retrieved, so you don't have to input information multiple times. There are other issues this can help with, such as making sure everyone who needs to can access the same data.
The fact is that no two businesses are ever exactly the same, even if you are working in the same industry. This is why it is worth investing in software that is built around your needs, using a company that can work with you as your business develops.
Talk to us
If you are launching a business and want a software package to help you grow, we want to help. We also want to hear from you if you want to improve your business and make it more efficient. At Streamsoft Development Ltd, we want to work with you to help you get more from your work and to keep things moving as efficiently as possible. Contact us today, and we will be happy to answer any questions and help find the ideal bespoke software solution to suit your needs.