Simply put, we build bespoke software that runs in a web page.
Having issues accessing your own data?
Trying to fit your company processes around the systems you use?
Need to streamline operations?
We build systems that work for you, and only you. We start with a blank piece of paper, and work through each area of your business process and how you would like it to work.
We then build the system, based on your criteria of how you want it to work. We give progress updates, show you snippets, test it and then hold your hand as it goes live.
To help improve your business processes, we can integrate into any other system so information can be pulled and pushed around, without staff having to enter the same information multiple times.
As it's a completely bespoke service, it's difficult to explain, but one of our consultants will happily chat through your requirements and what the best solutions are. Feel free to call us on 02380 984 222.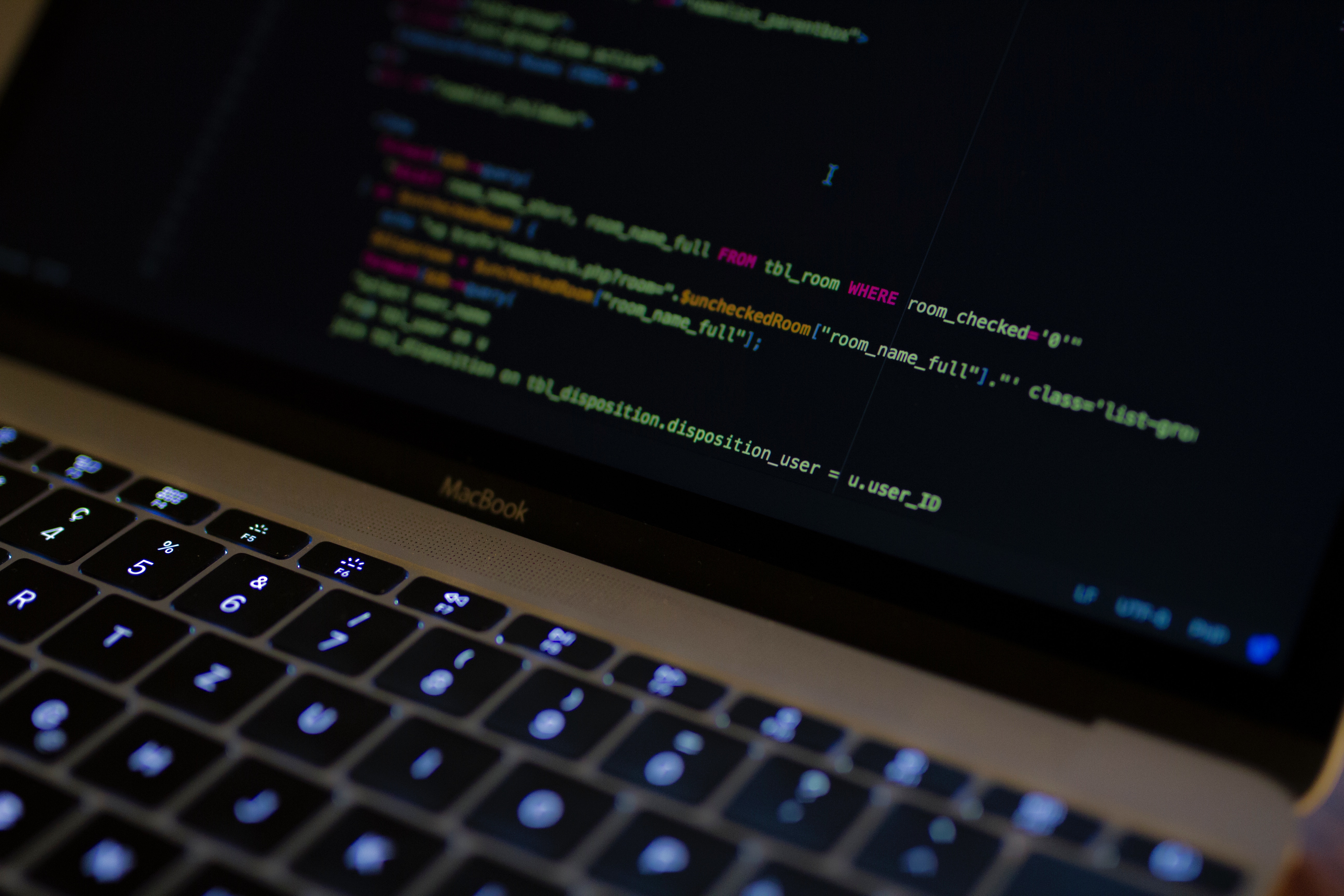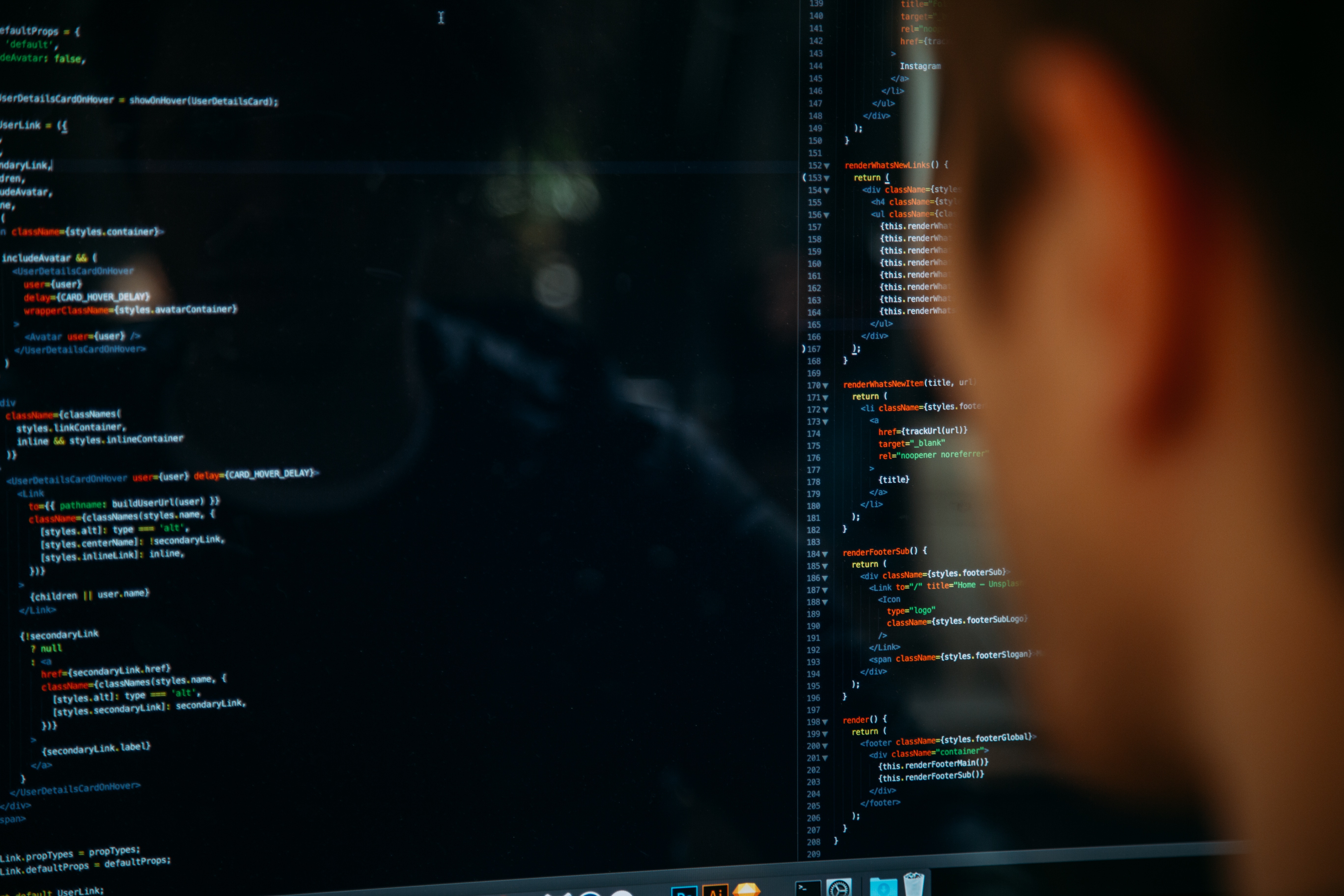 Talk to us about your software development needs...

© 2021 StreamSoft Development Limited
Company No: 11193664 | VAT No: GB 308 2192 22
Registered Office: 25 Barnes Wallis Road, Fareham, Hampshire PO15 5TT
Website Privacy Notice