Free Vulnerability Assessments
We are currently offering free vulnerability assessments to UK businesses.
This offer includes:
a vulnerability assessment,
a report of findings
free remediation of any issues we find. *
This service typically takes a day to complete and is non-intrusive.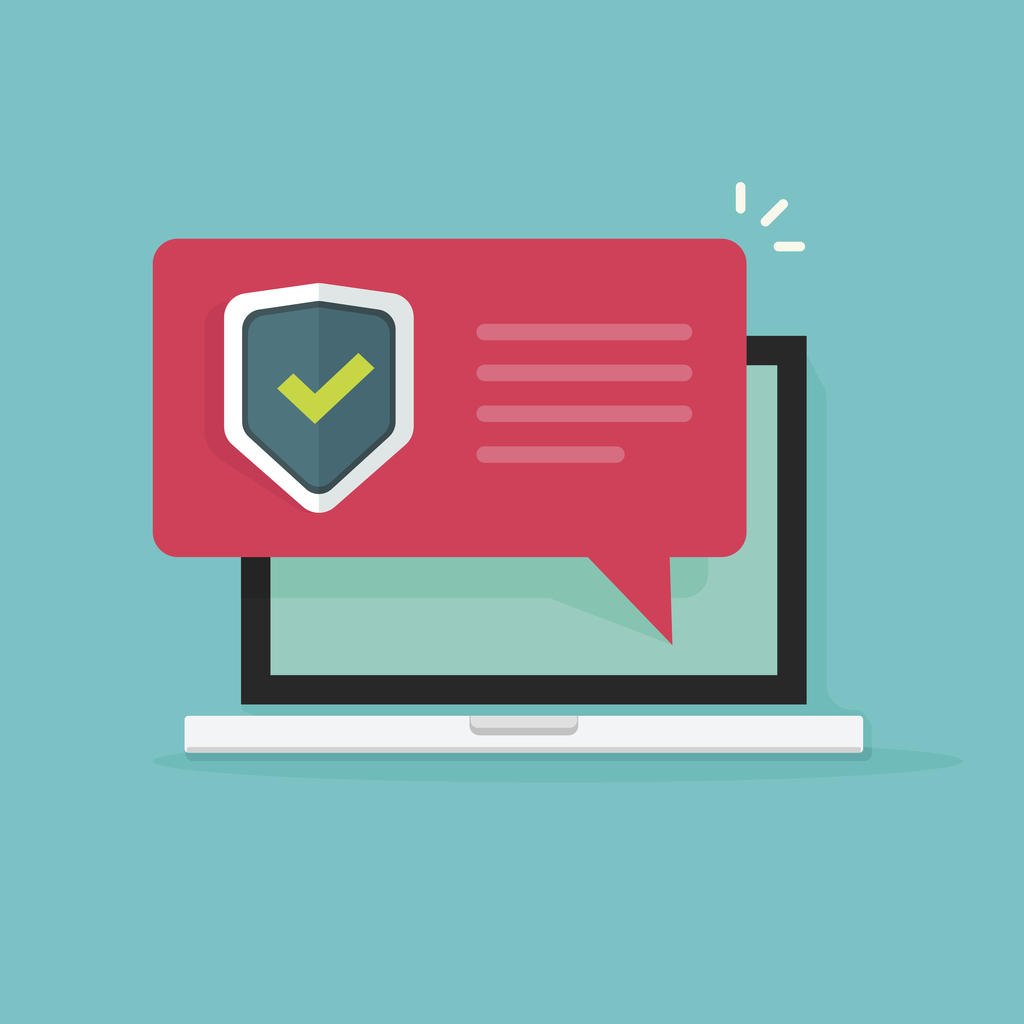 *Free remediation is only offered to customers who join our managed services program. The assessment is free. The cost of fixing any vulnerabilities discovered during the assessment will depend on the amount of work required. A written quote will be provided.

© 2021 StreamSoft Development Limited
Company No: 11193664 | VAT No: GB 308 2192 22
Registered Office: 25 Barnes Wallis Road, Fareham, Hampshire PO15 5TT
Website Privacy Notice