How Bespoke Software Can Grow Your Business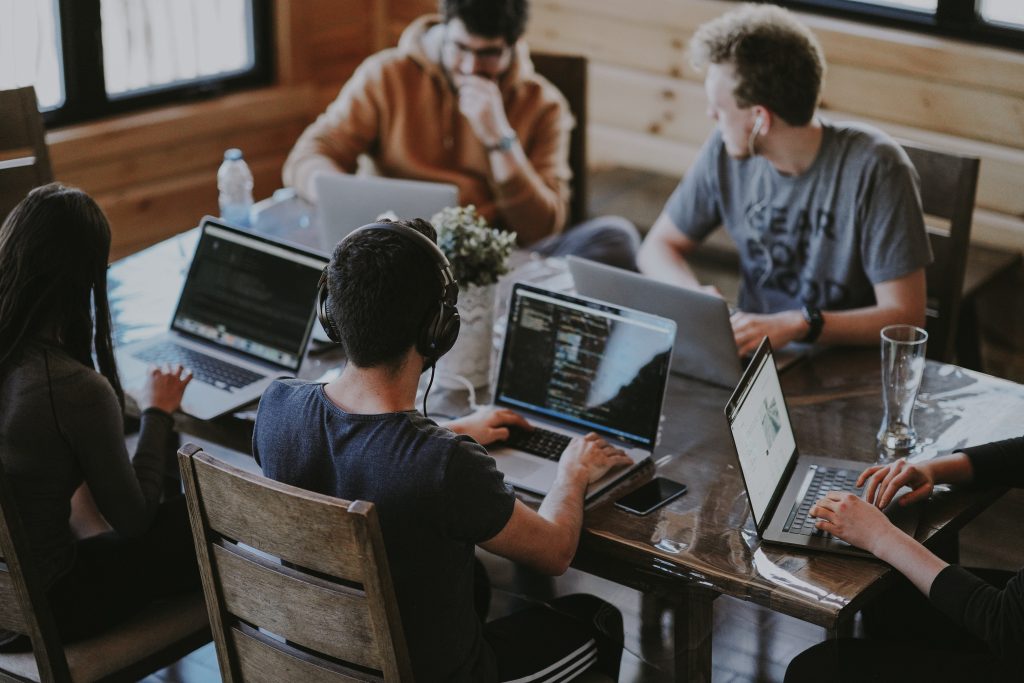 If you are setting up your own business, then there are often various costs to consider. You may decide to use an "off the shelf" software setup as opposed to bespoke software. What you may not realise is that by choosing bespoke software, you are investing in the progression of your business, and that choice could result in significant growth.
Cut out wasted time
With a bespoke system, you can train everyone to use the system. A system based off a template will be alright for a while, but if your business gets bigger then you will often need to change to another system, and that will result in wasted time as you retrain your employees. A bespoke system can be tweaked without having to change everything.
Deal with your issues
The term bespoke refers to something that has been specifically designed for you, referring to the way a tailored suit has been crafted to fit the body of its wearer. While a suit you buy in a shop may fit you, the bespoke option has been specifically created with your particular body shape in mind.
With regard to bespoke software, this means that you can discuss your individual issues and your software will cater specifically for it. Furthermore, the support will be there if you have any issues.
Long term savings
People can often see a low initial cost and think that is the cheapest option. In the long term, this may not be the case. Needless updates and ongoing maintenance can seriously affect your productivity, so it is more cost effective in the long run to go with an option that has been created with your requirements in mind.
Only use what you need
Another problem with "one size fits all" software is that it may not be suitable for everyone. This can mean you have numerous features that you don't need, and those features can end up slowing the system down. This reduces issues such as needlessly duplicating data or wasting time looking for the feature that you require at that particular moment.
More efficient communication
Being able to communicate quicker and more effectively can make your business more productive, increasing growth in the process. For example, using a chatbot to cover frequently asked questions can free up more time for your team, so they are not dealing with the same enquiries over and over again.
Making processes more efficient also makes for better customer interaction. It can be very frustrating if you are put on hold for too long while someone is processing a claim in a call centre, something that can be made easier with more a software package that has been created for that purpose.
Talk to us
At Streamsoft, we want to help you get more from your software. We will work closely with you, creating a software setup designed to meet your current needs, as well as the ability to adapt as you develop. For more information or to discuss your requirements in more detail, please contact our team today.