Better software development for your business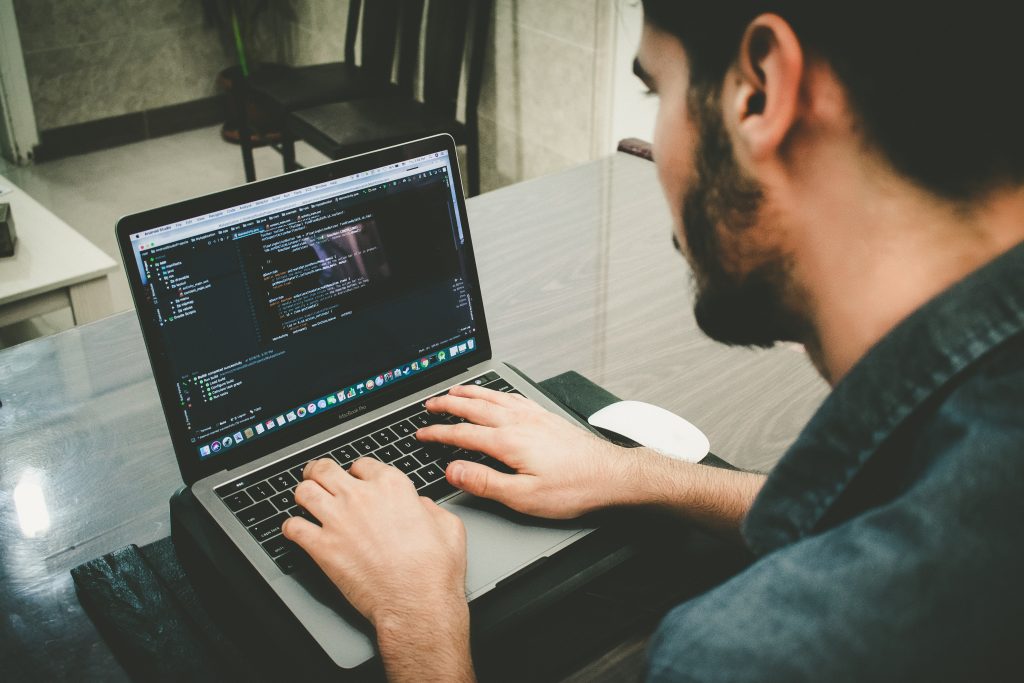 The software you need will help ensure your business runs as smoothly as possible. The right business will develop software that is specifically crafted to suit your needs.
Streamlining
A specifically developed custom software can streamline your processes, such as consolidating data from IT systems with internal spreadsheets. This, in turn, can save time, also reducing costs for both you and your customers.
Improved insights
The data you use can prove crucial. Software constructed around your business will allow you to analyse insights and metrics more effectively, allowing you to promote according to the needs of your customer base.
Increasingly this has become more important, allowing people to be more specific in terms of demographics, geographical location, and so forth.
Adapting better
One issue with using software that isn't attuned to your needs is that changing to a different system can disrupt your business. Therefore, it is better to use the services of a company that can create something that is specifically set up with you in mind.
For example, as more businesses work remotely or have employees that work remotely, having software that can operate across multiple devices have become more and more important.
Addressing issues
Sometimes people can have issues with their software systems. A common problem is not being able to access your own data or having to put the same set of information numerous times. This is something that a bespoke setup can deal with.
Also, the needs of your business can change over your time- some features may be less appropriate over time. Having a bespoke setup grows with you means you can maintain an efficient business.
Clearer brand identity
Using your own form of software as opposed to an "off the shelf" option makes it easier to maintain a brand identity across numerous platforms. This can cover features like custom forms and automated response messages, allowing for more consistency online and a better customer experience.
We can make it happen
The right software package can make all the difference when it comes to maximising your business' efficiency. However, it is not just about the software itself. It is also worth working with a company that recognises what you want from this package and can deliver what you want, not just in terms of the initial installation but also in terms of adapting over time. As your business grows, it is vital that the system adapts with it.
Our systems always start with a blank piece of paper, and from there, it is about developing something that will apply to you and you alone. Over time we will keep you updated, show snippets, give you tests, and go over everything with you as it goes live.
We can also work with your current software, integrating and allowing your employees to learn how it works. As it is a bespoke setup, the best thing to do is contact us so we can find out what you want, giving you the best software that will work for you.