Our skilled App development team enjoy getting their teeth into a bespoke app! Whether you are looking for more functionality or extra features added on, we can prepare an app based on your exact needs and requirements.
Contact us today to talk through your needs: 02380 984 222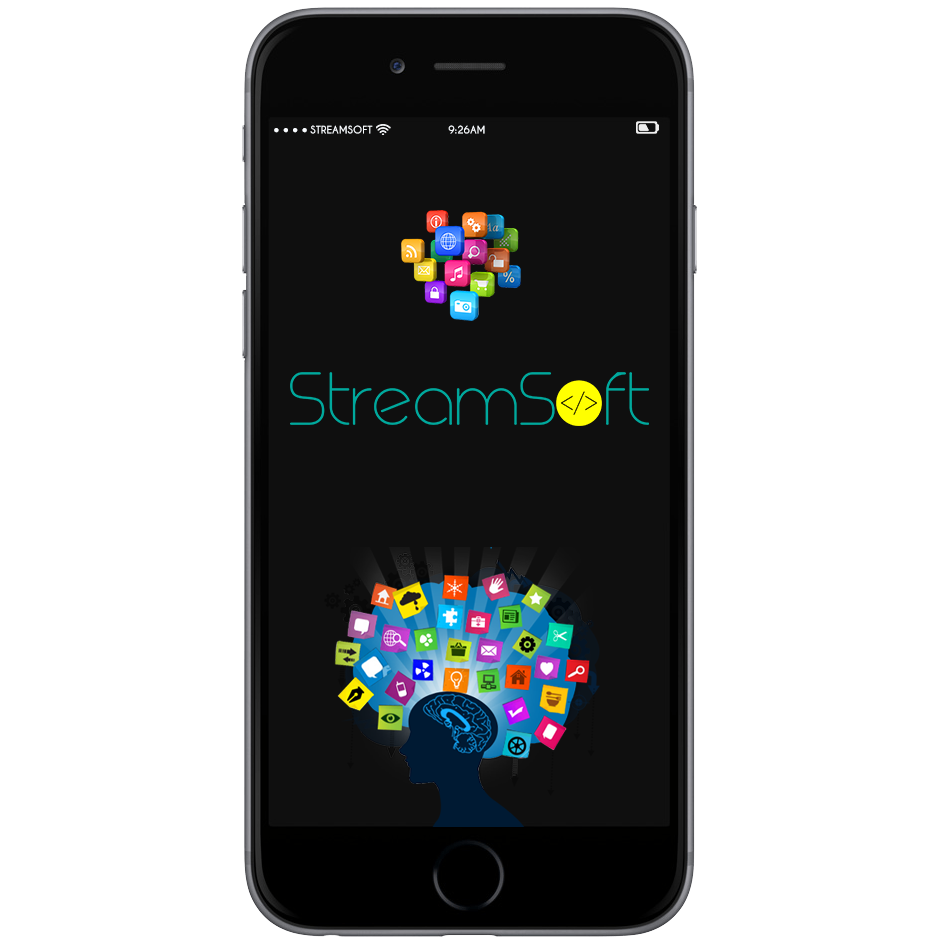 You think it, we can create it!
Let us know your bespoke app requirements...

© 2021 StreamSoft Development Limited
Company No: 11193664 | VAT No: GB 308 2192 22
Registered Office: 25 Barnes Wallis Road, Fareham, Hampshire PO15 5TT
Website Privacy Notice